Hi!  
You can post your legal business issue here so members, student law members, and pro bono lawyers can see it and provide some help.  
In the meantime we are crowdfunding soon to build a professional site to quickly connect broke Entrepreneurs with free legal help immediately!
A little about me and why I decided to launch this non for profit website:  honestlaw.org
I am John Noah Pertew and I founded BATCH organics three years ago and experienced a stressful legal battle with Bach Flower Remedies ltd.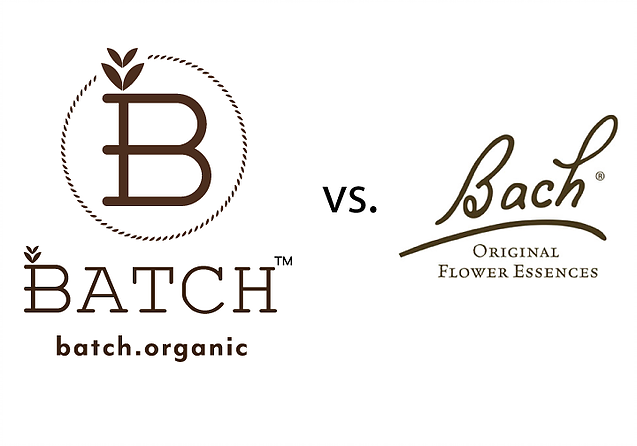 I fought their US legal team myself for a year which led me down a journey of how complex legal challenges can be when large wealthy corporations deliberately attempt to limit competition.  When you are a small business with no cash flow, debt, no investors, or free/affordable legal connections or options what can you do?  And obviously, their isn't time to become a trademark attorney and properly run your business.
I luckily made one final attempt to find help before I would be forced to close BATCH.  I scoured Google once again to find something or someone that could help me fight these bullies.  I found several articles, read through them and eventually found an article about Nautigirl LLC. who was battling Nautica.  A woman's name was mentioned in connection with a clinic in Boston that was helping her fight this huge corporation.
Due to the dozens of failed attempts to get help early on I actually hesitated to make the phone call to this University clinic, but I figured this is my last attempt I may as well make the phone call.  And would you believe Eve Joy Brown said the magical words I thought I would never hear in my lifetime; "Yes, we'll take your case."  
And the other magic words for a person in my dire position; "It's free."
Fast forward two years later and BATCH is a registered trademark of the USA and a multi-national corporation was put in their place!
Now instead of walking off into the sunset I felt obligated to pay this forward and felt the urgency that this service be easily accessible to any struggling Entrepreneur whether an they are an Artist, Inventor, Musician, any small business person or group that's boot strapping like I am and was to legally establish a product and/or service and simply do not have the resources to fight large corporations and/or frivolous attacks from anyone.
We want to harness all of the free IP(intellectual property) and business law clinics in the country for all of the Entrepreneurs that need quality and objective legal help right now.  Whether it's a Cease and Desist letter issue, or Trademark infringement lawsuit, or applying for trademark registration; we want that help to be free and accessible to those that need it to be free, so they can focus on perfecting and growing their business so the world can benefit from their innovations and ideas.
We will crowdfund for this service to be professionally developed and build the web portal that easily and efficiently provide this much needed service.  
You can give up on your business when you feel it's necessary, but never give up on life!  BATCH is my 4th business and I had to learn from the three other ones to make this one work

Kind regards,
John
Admin




Posts

: 2


Join date

: 2016-02-21


Location

: New York




---
Permissions in this forum:
You
cannot
reply to topics in this forum